Our incoming phone lines are open 10.00am to 1.00pm and 1.30pm to 3.00pm, Monday to Thursday only, however, we are all here working full, normal hours, i.e. 9.00am to 5.00pm Monday to Friday, so if you need to email, or leave a voicemail, we will gladly respond promptly.
Our Cushion Refilling Co. Recent Customer Orders Gallery
Please find below a selection of pictures showing recent customer orders for transformed sofa and armchair cushions…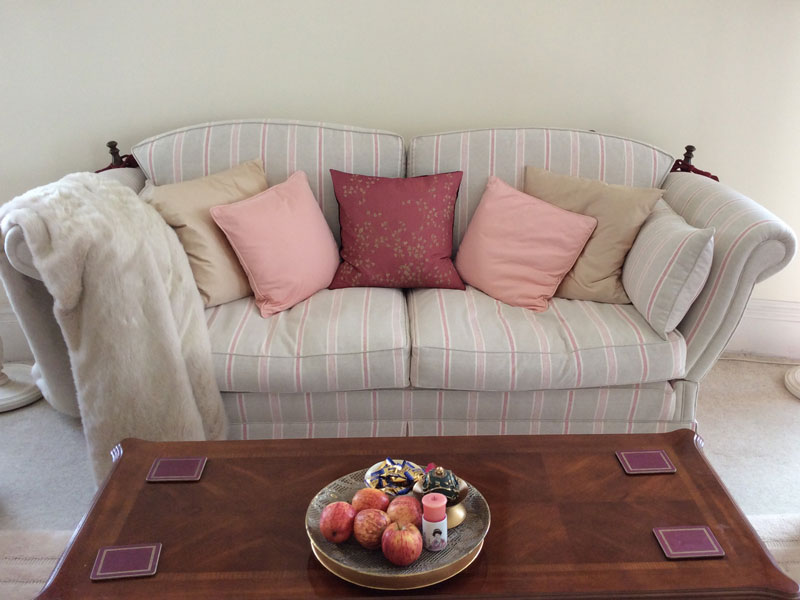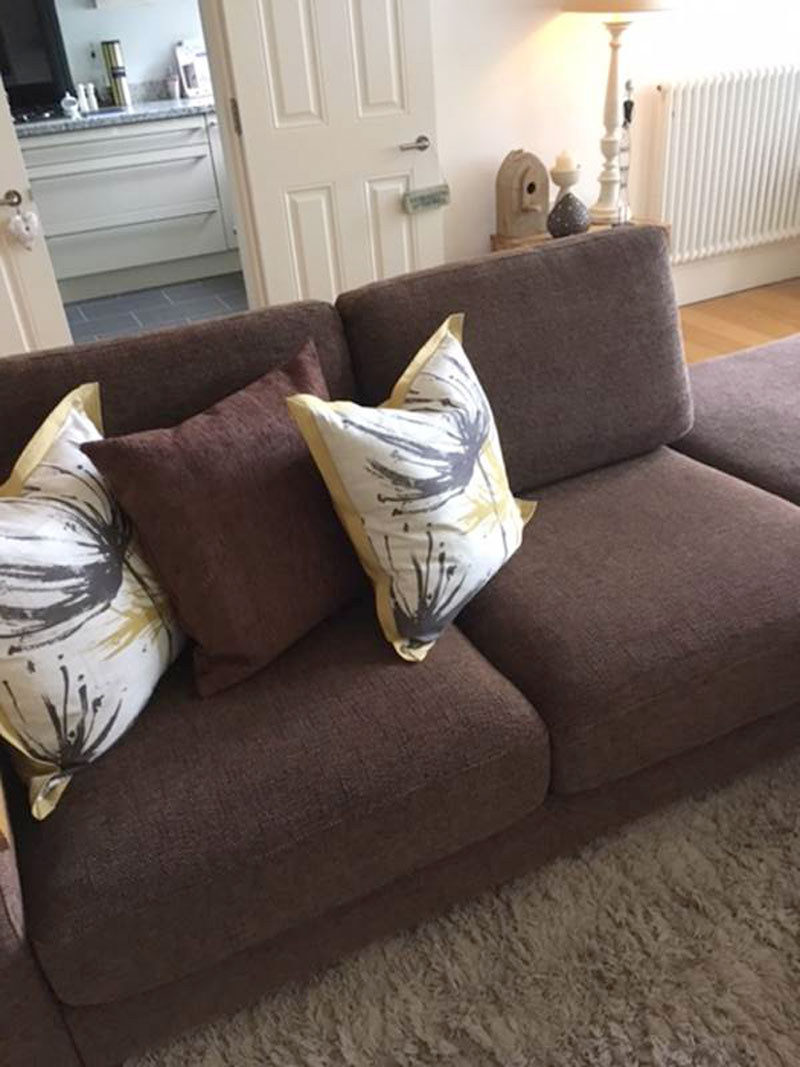 And our own Showroom demonstration sofa…
Give us a call on Freephone , click here to use our online form, or drop us a line at to find out more, including an approximate quote.
We promise you a friendly, professional response.